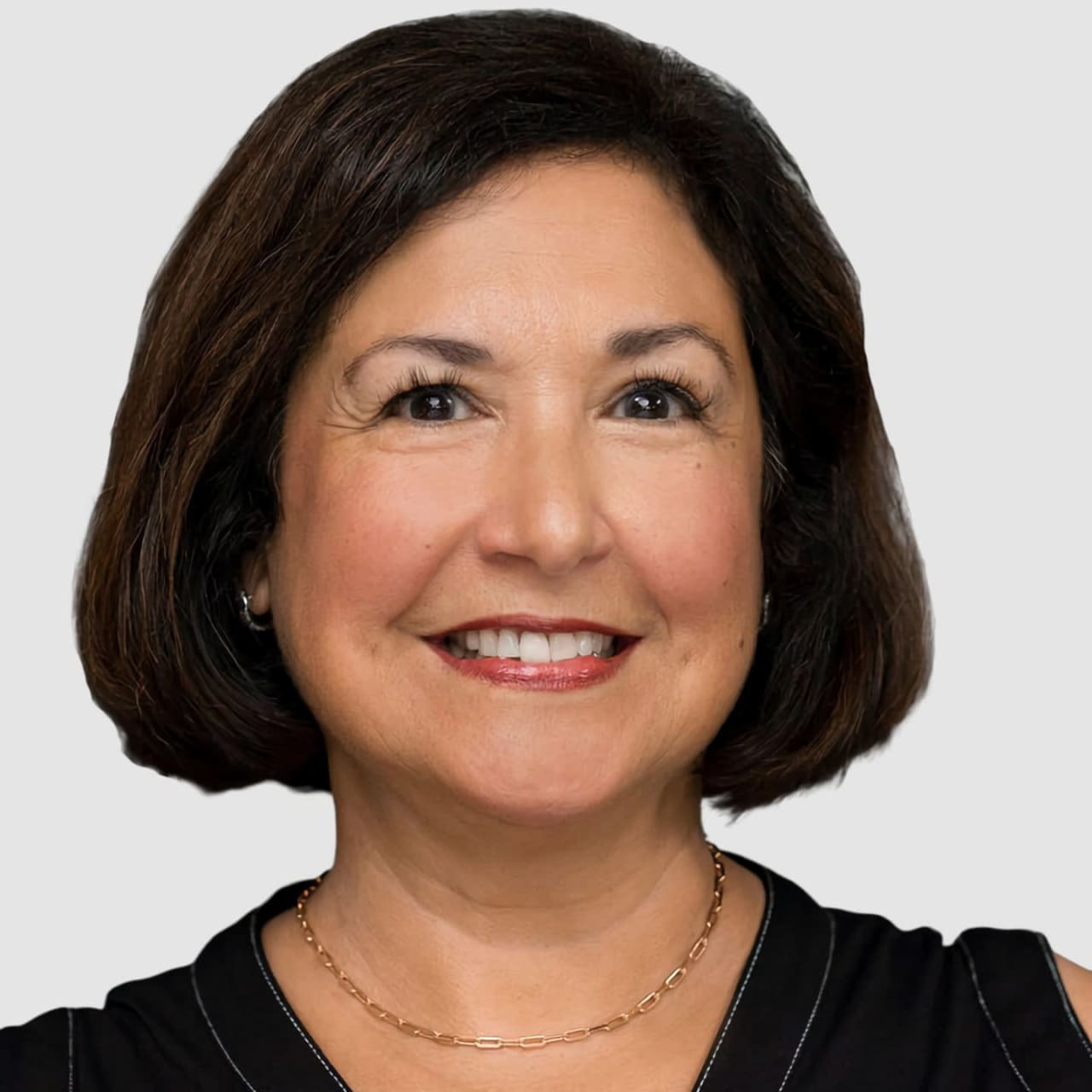 Meet Stephanie
I'm Stephanie. I have over 20 years of experience as a real estate agent in Chicago – and I've lived here even longer, moving to Chicago after graduating from Miami University. I've built strong ties to the Lakeview community, where I've lived, worked and raised my 3 children with my husband, a Chicago Firefighter, since 1997. My children attended Blaine Elementary School in Southport Corridor and two going on to Lincoln Park High School and the third to Lane Tech.
In the last 2 years, I have established the C+L Group along with my partner, Cindy Wilson. Combined we have sold over $300M in real estate. Our group continues to grow.
When you choose me to sell your home or help you with buying a new one, you are choosing a hard-working partner, with the experience and expertise to ensure that everything goes as smoothly as possible during the transaction.
I have extensive knowledge of the Chicago real estate market and have helped hundreds of individuals and families sell their current homes and find their perfect home that fits their lifestyle. We all know our lives and needs change over the years. Buying or selling a home is a big, emotional and financial decision and the process can be complicated and confusing. I help my clients through every step of the home-buying and home-selling process, and always available to assist and support you.
I serve on the Board of Directors for the Lakeview Chamber of Commerce and the Friend of Lakeview.
Let's talk! Call me today.